Today, we live in an "innovate or die" reality. This extreme turbulence is happening because we are all shifting from Industry 3.0 to Industry 4.0. Either you learn the new rules of this new age, or you will be left behind.
I built this course to teach you the cutting edge innovation tools and digitalisation techniques you need to succeed in today's turbulence. You will discover the opportunities and dangers of this new age e.g. the Death Spiral, and learn how to navigate them successfully e.g. stratecution. My clients for this course include Citibank, DBS, UOB, AXA Insurance, OCBC, Axiata, Hong Leong, CIMB, Public Bank, SGX, Great Eastern and more. They trust me to guide their people through the complex chaos of Industry 4.0 and I hope you will too.
-Jan Henrik Bartscht, CEO of Leadapreneur & course creator
"Leadapreneur is your sharpest and most succinct resource to understand the complexity of modern disruptive challenges and to marshal your resources to act fast, smart, and bravely. This journey has beautifully coalesced modern corporate chaos into a succinct series of "aha" moments, precise language, and relevant strategies that I am certain give us an edge to not just survive, but to thrive!"
- John Lin, CEO of Grasshopper Singapore, Global leader in high-frequency trading & cryptocurrencies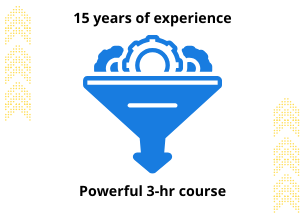 Gain 15 years of insight in 3 hrs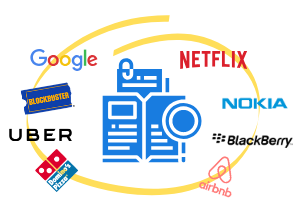 15+ case studies of the key disruptors & their stories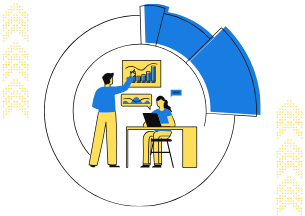 16 elegant frameworks teach you the principles of 21st Century innovation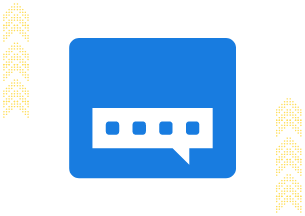 Native British English Speaker
Our courses are equipped with English subtitles as well so that you can easily acquire and absorb the subject matter.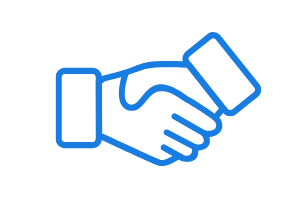 Trusted by some of the world's biggest companies including Citibank, DBS, UOB, AXA Insurance, OCBC, Axiata, Hong Leong, CIMB, Public Bank, SGX, Great Eastern and more!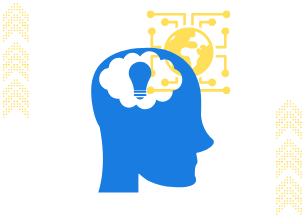 Use our 80-page workbook to instantly start innovating in your workplace and build your digital mindset.
This practical & powerful 3-hr course teaches you how to navigate Industry 4.0's "Innovate or Die" reality. You will discover:
What Industry 4.0 is
Why disruptive digital innovation is killing traditional companies
How you can succeed in a digital world by learning to lead agile innovation like a leadapreneur
We know that you're busy, that's why we have prepared a clear, compelling and concise course that elegantly gives you everything you need to know to start leading agile innovation in Industry 4.0.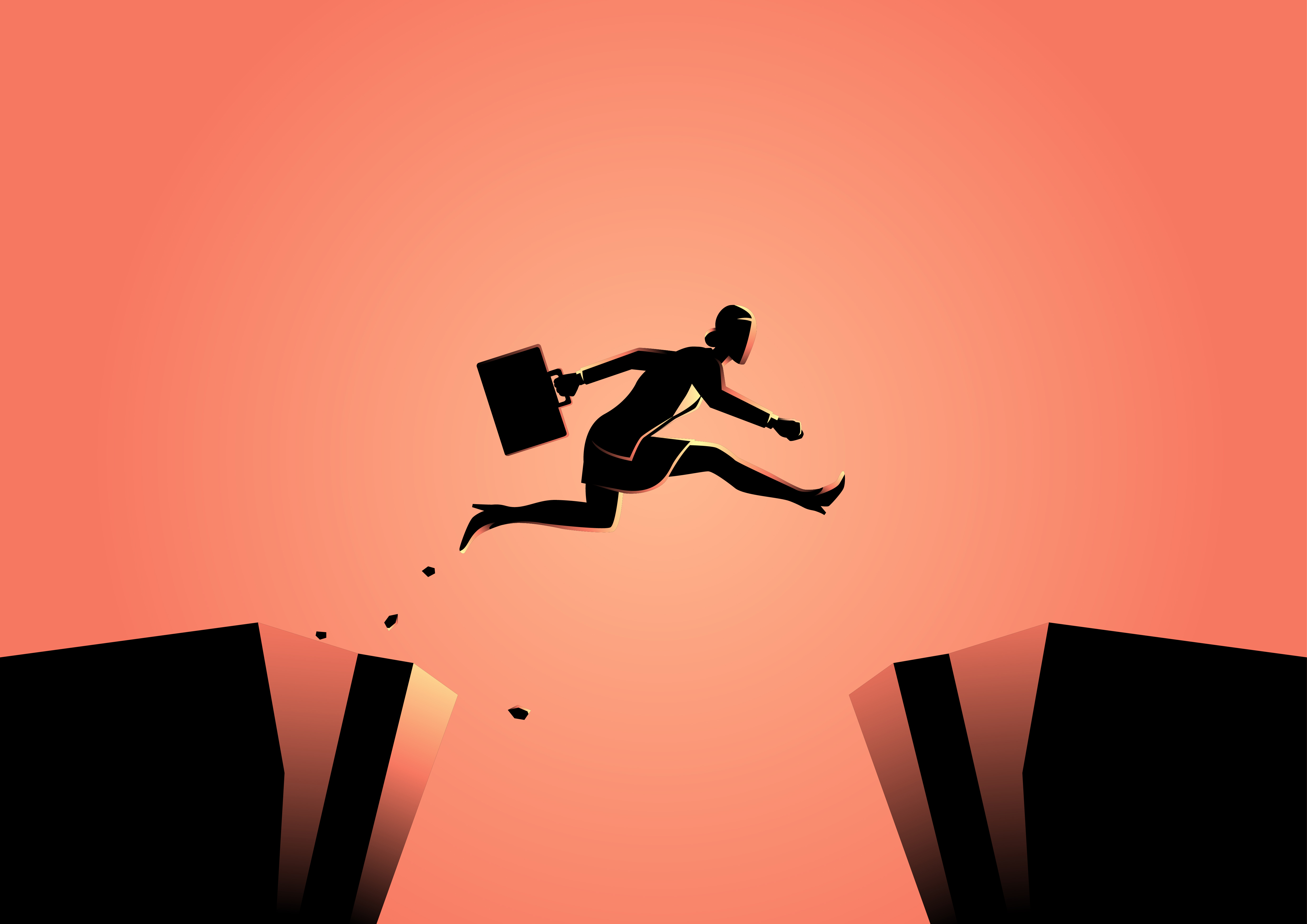 Make the leap to Industry 4.0
Learn how to enhance your existing skills with new Industry 4.0 abilities e.g. the Genesis Mindset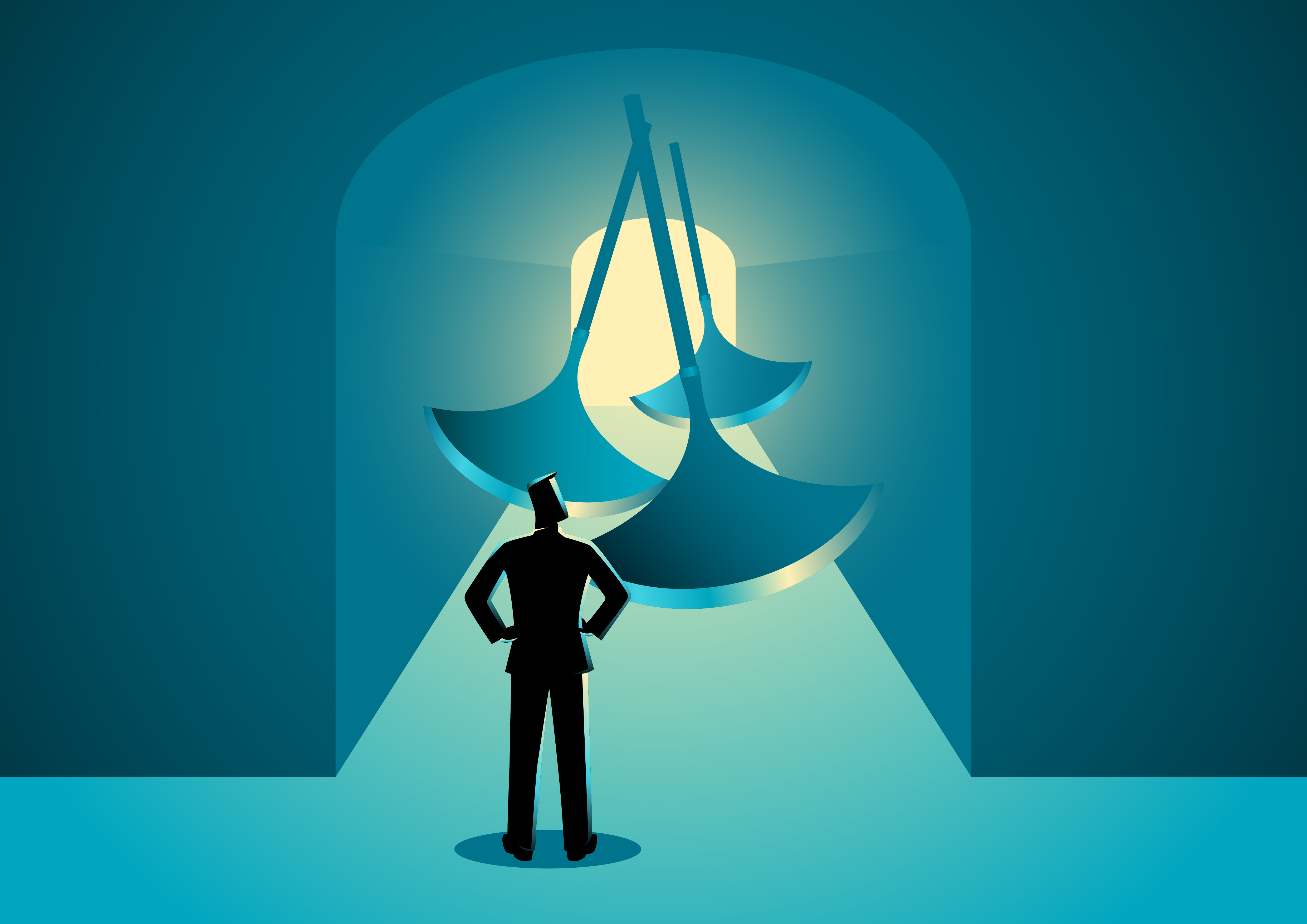 Navigate the complex chaos
We will show you the opportunities and dangers of a disrupted digital world with amazing videos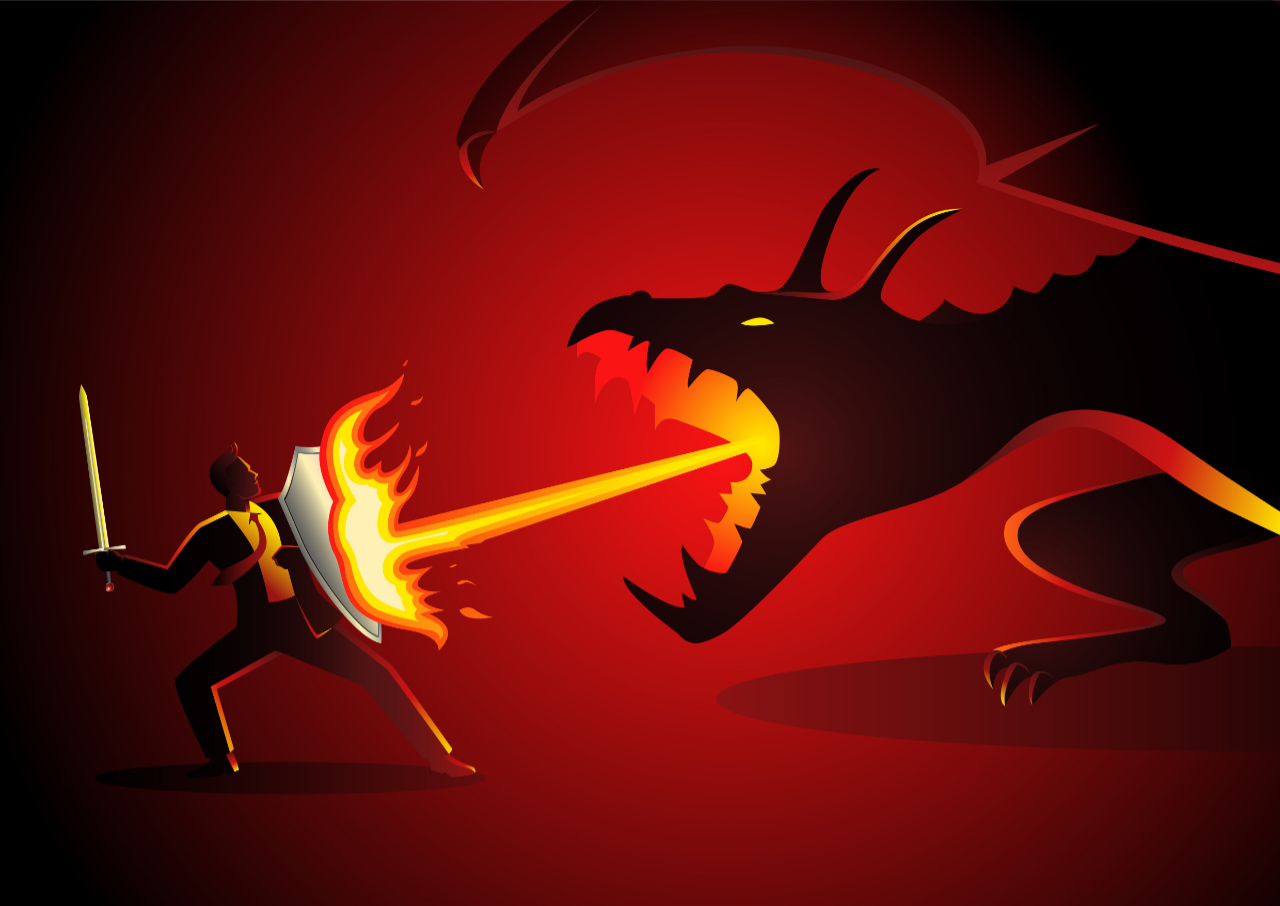 Conquer your fears
It's difficult to learn new things; we can help you take the first steps into an amazing new world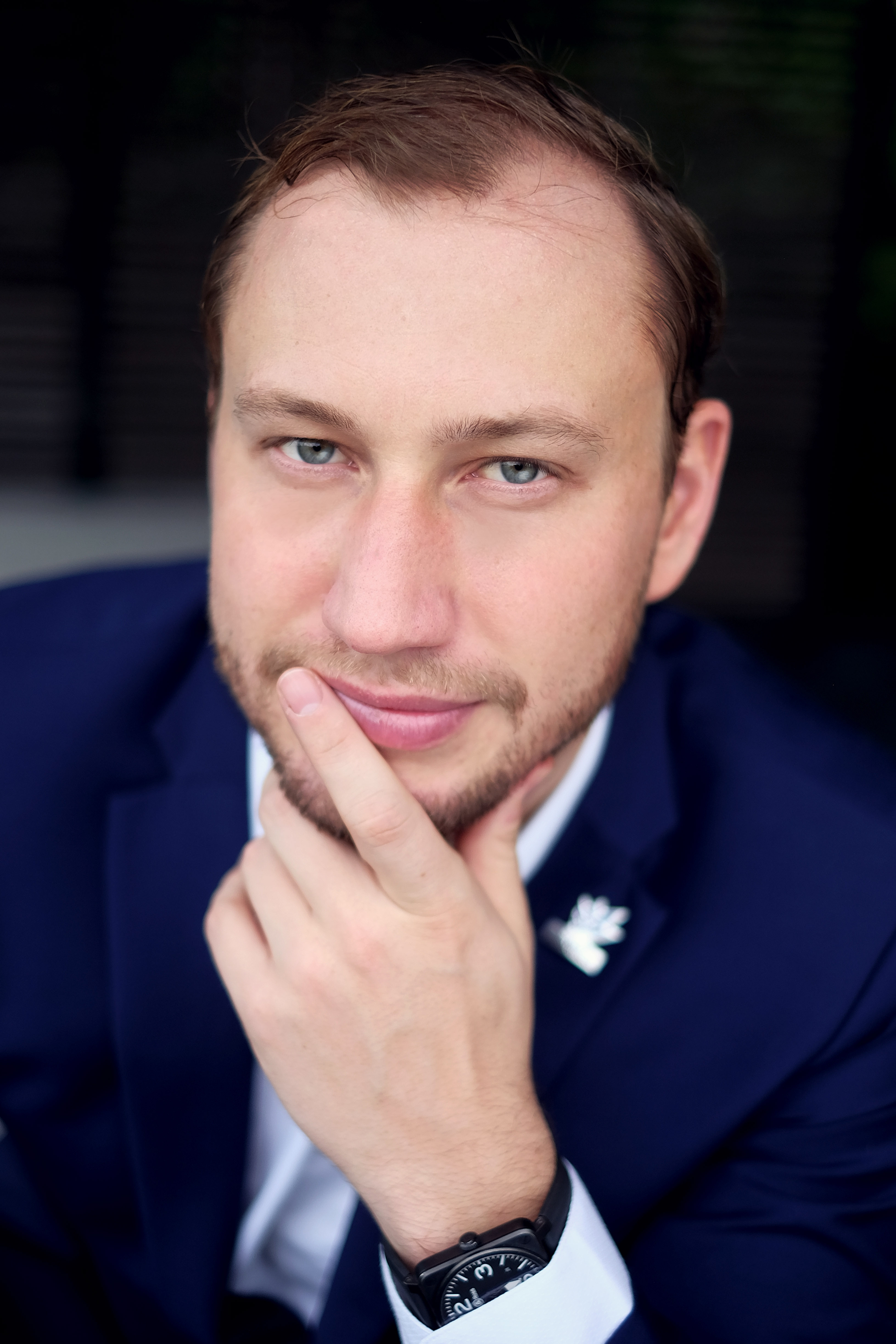 Jan is a futurist and an expert on helping organisation create innovation at scale by building agile ecosystems that are run by "leadapreneurs" (not managers).
CEO of Leadapreneur, an innovation consultancy based in Kuala Lumpur, Jan sees first-hand the reality of Industry 4.0 and digital disruption in his daily work with his clients. He consistently sees 2 kinds of incumbent firms; those who are being disrupted and those who don't know they are being disrupted. In recognition of this, Jan has built his expertise in awakening employees, management and senior leaders to today's 'Innovate or Die' reality, engaging them to discuss how they need to change and helping them to transform their people, business and culture to succeed in Industry 4.0
Described as a "bold and visionary disruptor", Jan has spent the last decade researching and developing the most cutting-edge insights into leadership and innovation. Today, his ideas present some of the most powerful and exciting methodologies in the innovation space. His work is grounded in the fundamental principles of systems science and he has published his own research in peer-reviewed papers in this field. He is also one of the first people in the world to have earned an MSc in Systems Science. Jan takes the incredible insights of complexity science and presents them in a crystal-clear manner to corporate audiences backed up with compelling case studies and real-world examples. Jan's energy, charisma and strength allow him to connect with his audiences and take them on a compelling journey to explore agile innovation in today's disrupted and digital world.
In his spare time, Jan enjoys rugby, kite-surfing, PC gaming, board games and a good party.